925 Gembrook-Launching Place Road, Hoddles Creek
$4,500,000
More than 6.6% Return on Farm Investment
The Big Berry is located at Hoddles Creek, some 60km east of Melbourne, it has been established since 1985. Set in picturesque surroundings in Yarra Valley, the farm has 16.34 hectares of rich red soil and is used for intensive production of berries. Delicious, fresh and healthy blueberries, raspberries and blackberries are grown, packed and delivered from here across Australia. The combination of temperate climate and fertile soil are perfect for growing a variety of berries. The Big Berry has been cooperating with Australia's largest berry seller for a long time, who is responsible for all sales of first-class berries. Last season (2018-19) the farm produced over 61000 trays pf 1st class barriers, which were sold into Coles and Woolworths in Sydney and Melbourne. Such level of production should be maintained into the future as considerable investment has been made to secure this increase.
The sale includes:
- The property: 16.34 hectares Big Berry farm. packaging factory and a three-bedroom house
- The product: yearly increased berry output
- The business: long-term berry purchaser and stable annual sales
- The equipment: intelligent water intake irrigation system which has separate dosatrones for each berry type, automatic water misting system, cool room, freezer with capacity to freeze and store up to 3 tonnes of berries, all-covered bird exclusion netting, etc.
The farm (not included the residential house) is currently leased for $300,000 per annum plus some outgoings (lease term 2x2x2 starting 1st May 2020), which represents more than 6.6% return in investment. Owner has exclusive right to use the house and house yard located on the land.
Offer for sale as walk-in-walk-out. Information Memorandum available on request.
Listed by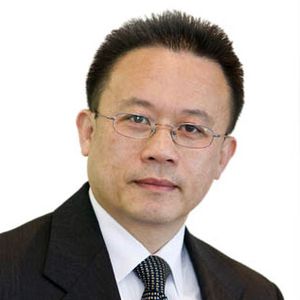 ---